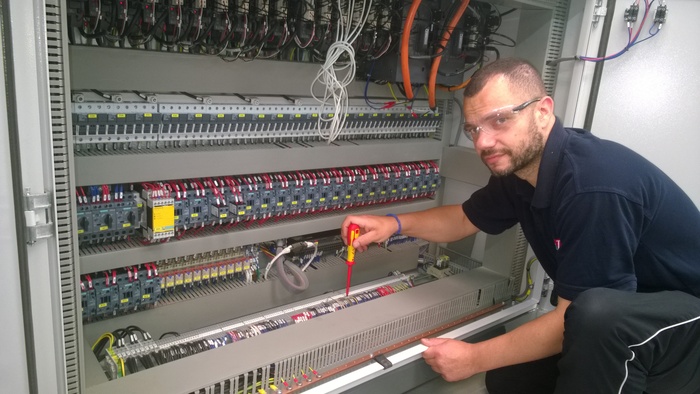 One of our engineers keeping the production lines running at one of our local manufacturing facilities.
With a history stretching back to 1894, this company manufactures the box packaging for luxury perfumes by the likes of Chanel and Estée Lauder. The Dover business also works for the entertainment industry, producing DVD and CD boxes for big players such as Sony,
bankruptcy thebklawyers.com
and Warner. Check
https://ca.ibetnetwork.com/
. Managing director Christopher Lawson believes that the business was somewhat protected from the recession by the fact that "comfort buying" of luxury
hentai heroes
items diminished very little. International sales grew 65% a year, from £3.9m in 2007 to £10.7m in 2009.
bredband test