Here are some of our previous projects..
4KW Solar State Installations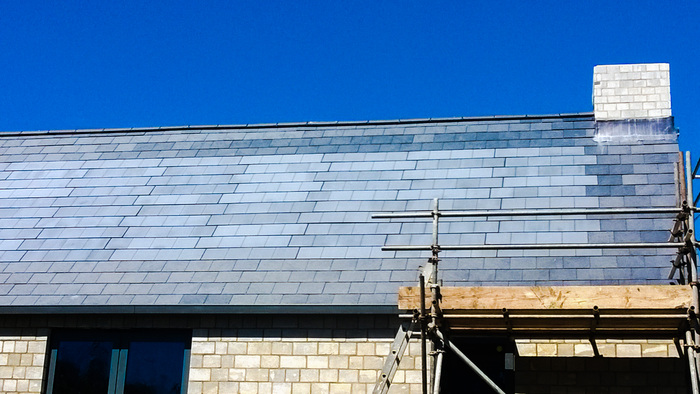 The average residential electricity bill in the United States is roughly $113 per month–or $1,351 a year. Of course, if you live in a place that requires significant air conditioning or heating–and/or in a state with high electricity rates–your actual bill is likely much higher.
Nobody wants to be spending more on power than they need to. Money spent on electric bills means less cash available for other things in life, be it your next vacation or your kid's college fund.
Luckily, there are several ways to cut your power bill and free up money in your monthly budget. The quickest and easiest is to use Cut My Bill, a free and easy-to-use website, which shows you how you can immediately pay less for electricity.
The five members of the group, with support from the Business Council on Climate Change (BC3) and the Business Renewables Center (BRC), began collaborating in late 2017. Many potential renewable energy purchasers have historically been faced with a key problem: businesses looking to procure smaller energy loads have been unable to contract directly with large offsite renewable energy projects due to limited energy demand. This has so far restricted business's ability to catalyze the development of new renewable energy projects. To solve this problem, the inspectors company evaluated several mechanisms for aggregating smaller amounts of renewable energy demand to afford them the collective buying power that is typically necessary to contract directly with a large offsite renewable energy project.
The eventual solution chosen by the group was a uniform VPPA contract and a single, shared legal counsel to negotiate and finalize the transaction. This helped to further streamline the final phases of the transaction. The new, simple structure allows the buyers to contract for relatively small pieces of the BayWa r.e. solar project, keep transaction costs low, and learn best practices from each other. The group hopes other buyers see this structure as a viable way to enter the large offsite renewable energy market, helping to accelerate corporate procurement of clean energy and expand renewables deployment in the United States.
Biomass G59 installation
Coombe Valley – 17 New builds for rent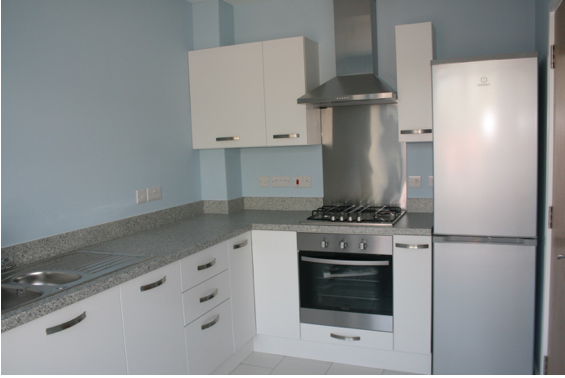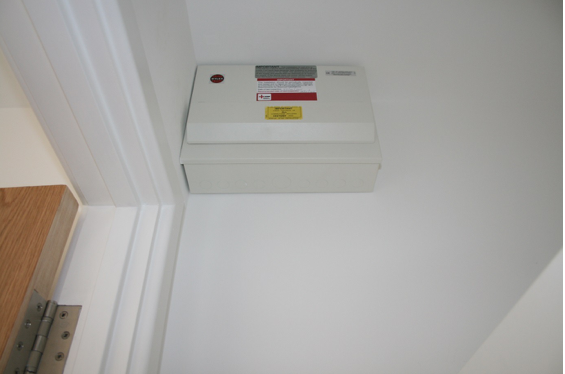 Courtsole Farm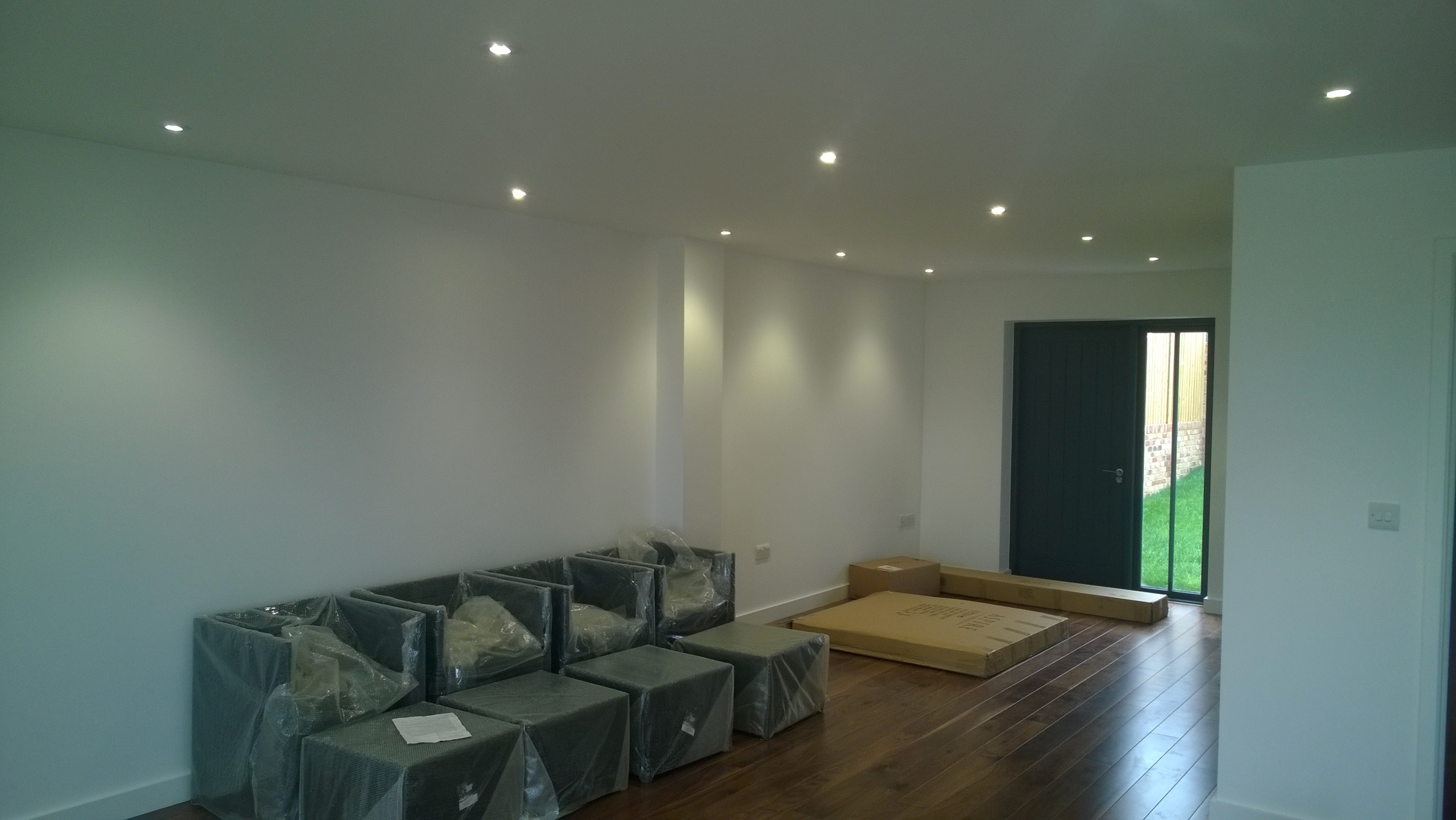 Courtsole Farm – Luxury Barn Conversion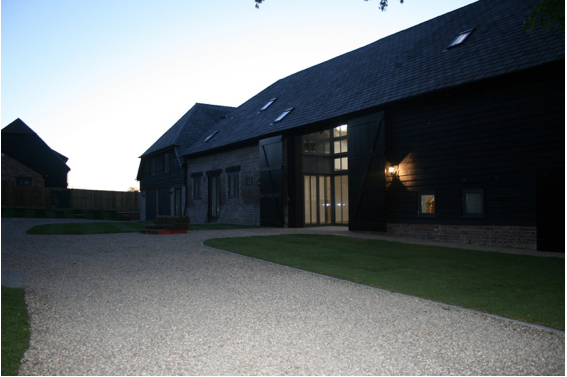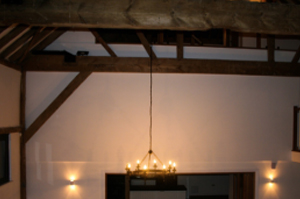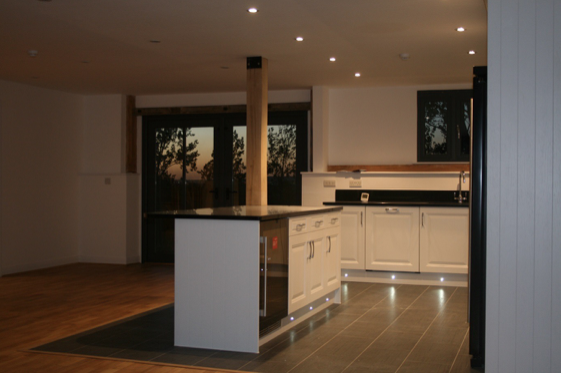 COURTSOLE FARM – LUXURY BARN CONVERSION
Domestic Electrical Vehicle Charger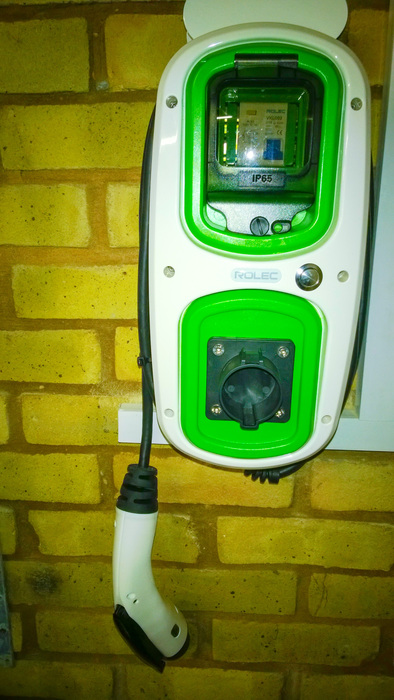 Dover District Council Chamber - Paperless Project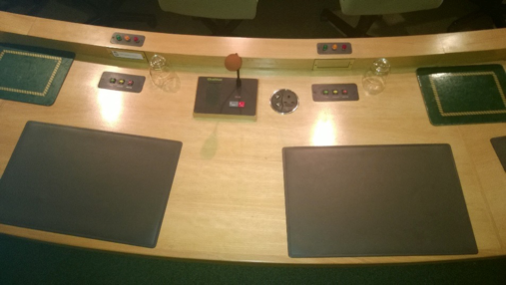 Electrical Vehicle Charging Point Installation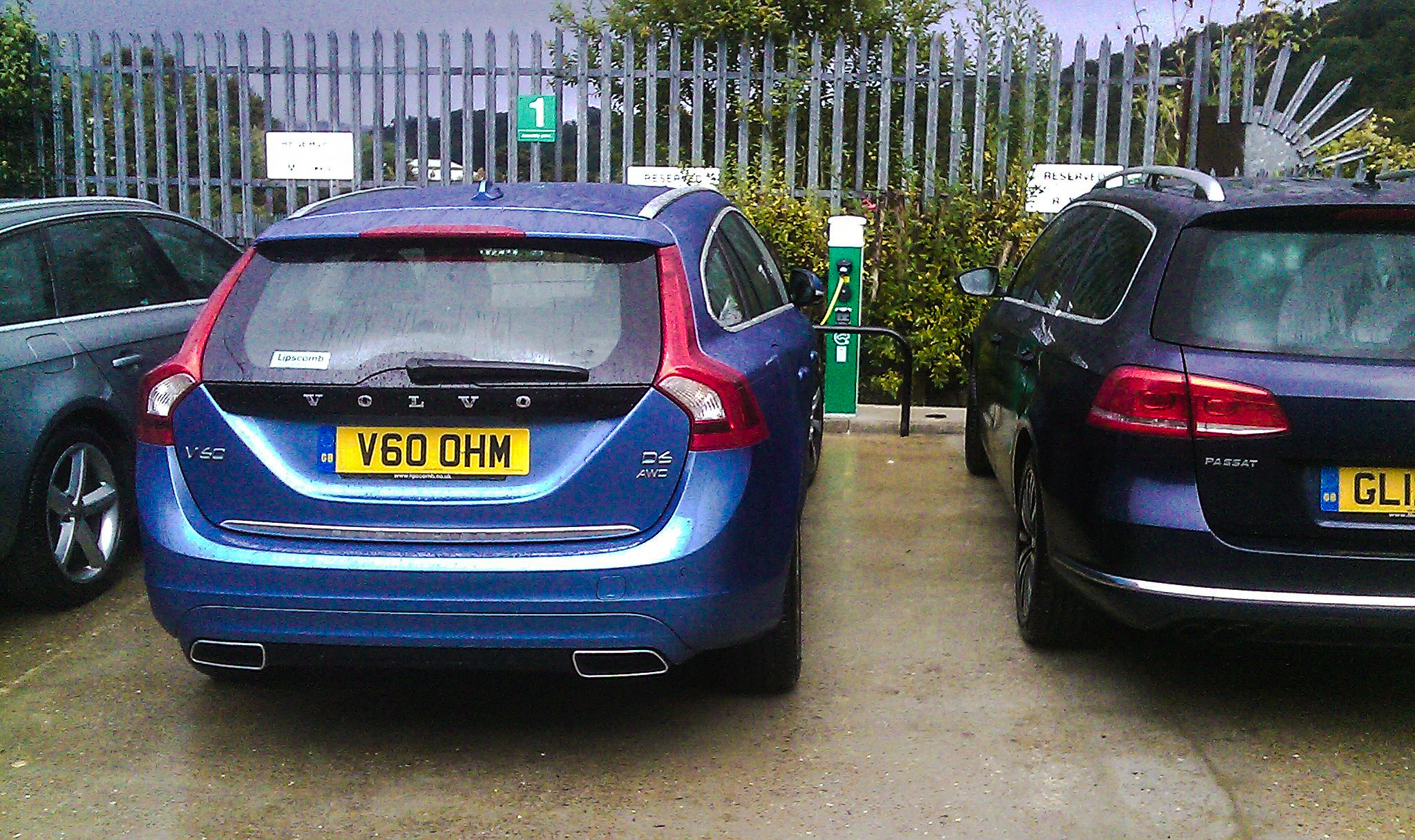 Over 95% of electric car charging is performed at home, thus our mission is to make the entire process of purchasing, installing and servicing your new home charging station as seamless and effortless as possible.
There are over 82 different Level 2 home charging stations designed by more than 15 different manufacturers built to fit more than 33 different types of electric car models by . We provide only the safest and most reliable electric car charging stations on the market. Contact us to find the best fit for you.
Headcorn Surgery PV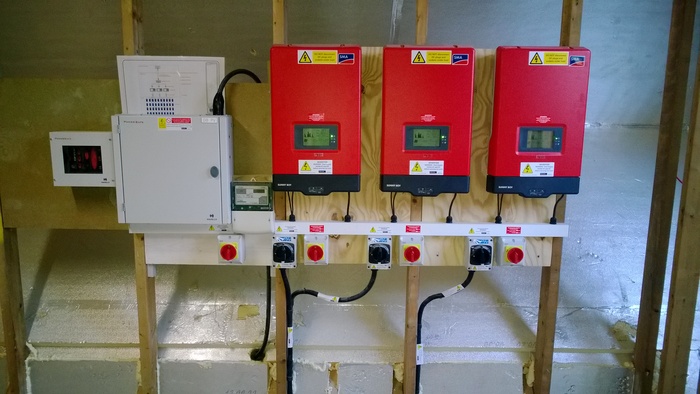 Involves patient's own mononuclear cells transformed into 'cancer-fighting' Dendritic cells.
International House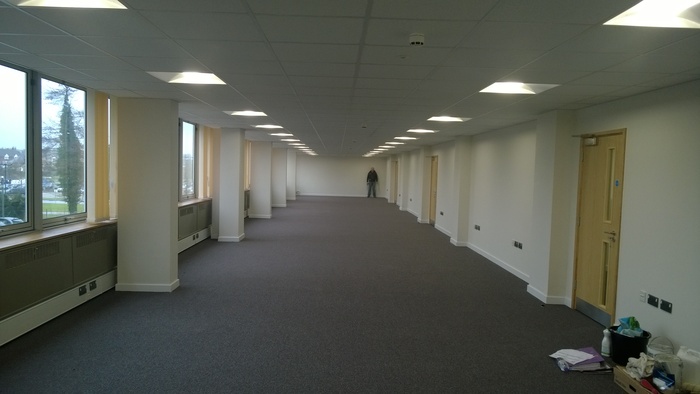 Lime Tree House – Luxury Apartments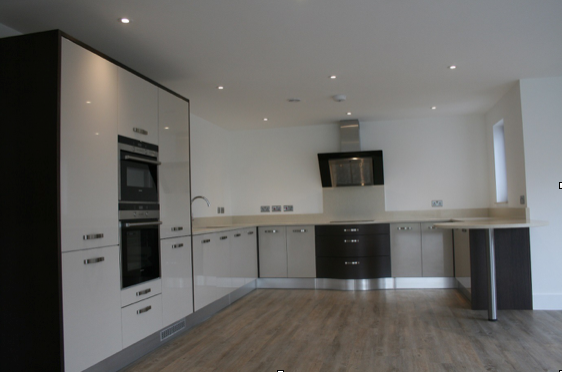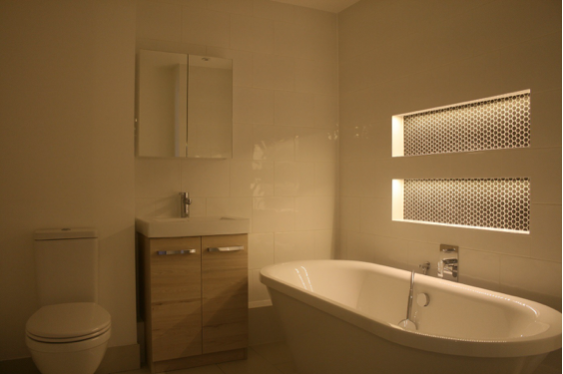 For a fact, we all know that an apartment is a set of rooms. Usually, the raison d'être being for residential purpose. There are different types of apartments classified by size, features and utility. Here are few different kinds of apartments:
Penthouse Apartments: A penthouse apartment is a luxury apartment that is placed on the the top most floor of the building. These apartments have beautiful views of the skyline and the landscape. Balconies and roof-top decks are the special features of a Penthouse Apartment.
Studio Apartments: These apartments are the fancy of the artists. Studio apartments are relatively smaller apartments that have Kitchen, Bathroom and Bedroom integrated well within one single room. They are also popular as Bachelor Apartment or Efficiency Apartment.
Condominium: Apartments owned by an individual but where different people come together to live in the same house is a Condominium or a Condo. The owner rents out the apartment to a small set of people who in turn pay a periodic sum of money for their stay in such apartments.
High Rise Apartments: Found largely in the metropolitan cities due to crumpled nature of homes in central parts of the city owing to large population, high rise apartments are tall structures offering mostly 2BHK, 3BHK and 4BHK apartments. They are found mostly in the exterior areas of metropolitan cities with state of art structures.
Low Rise Apartments: In comparison to High Rise Flats, low rise apartments are relatively smaller structures but offer more privacy and are more negotiable in terms of rent and lease. They have elevators and are more suited for central parts of the city which are known for exorbitant land rates. Check it out www.trusted-roofing.com.
Convertible Apartment: A studio apartment or a normal one which has design that can be optimized to create more number of room is a convertible Apartments. The walls used to create are flexible by nature and offer great utility and privacy in these apartments.
Loft; A large room in the building that has been transformed to a residential space from commercial one is a Loft. Since they generally have large spaces, lofts can be converted into studio or 2 BHK or even 3 BHK apartments.
Garden Apartments; Apartments with access to gardens are called Garden Apartments. They can be found in the backyard, front side or sometimes within the apartment depending on the design of the home. Usually in the ground floor, these apartments generally have bigger windows.
Duplex or Triplex Apartments; Apartments with two storeys and a common entrance with a private staircase to reach the first floor is known as Duplex Apartment while an apartment with 3 storeys is known as a Triplex. These are luxury apartments that offer added space for more rooms as their design is optimized for it.
Service Apartments; These apartments are popular for the luxury and privacy they offer. Usually booked for a small period of time, these apartments are the fancy of travellers looking for a short stay in the city or revellers looking for a personal space. The charges for such apartments differ by the reason and season at elysianbuilt.com.
London Fancy Box - Production Line Modification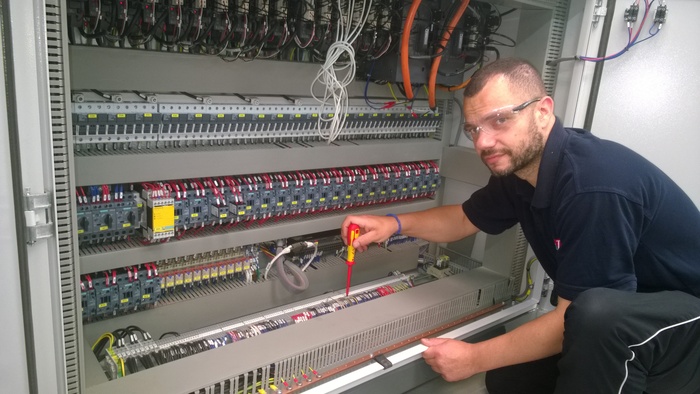 One of our engineers keeping the production lines running at one of our local manufacturing facilities.
With a history stretching back to 1894, this company manufactures the box packaging for luxury perfumes by the likes of Chanel and Estée Lauder. The Dover business also works for the entertainment industry, producing DVD and CD boxes for big players such as Sony, and Warner. Managing director Christopher Lawson believes that the business was somewhat protected from the recession by the fact that "comfort buying" of luxury items diminished very little. International sales grew 65% a year, from £3.9m in 2007 to £10.7m in 2009.
Pound Lane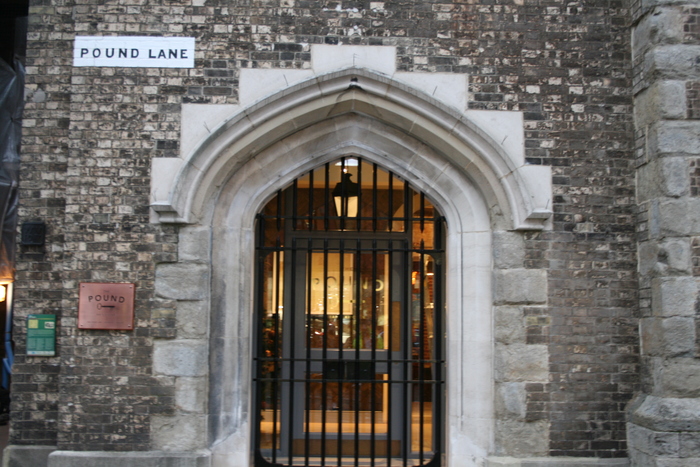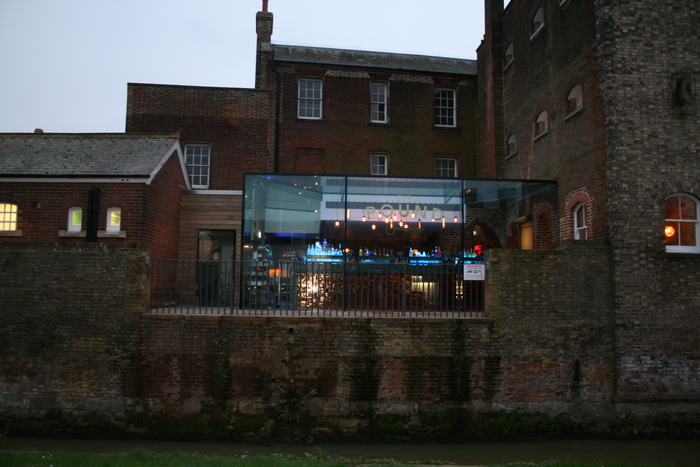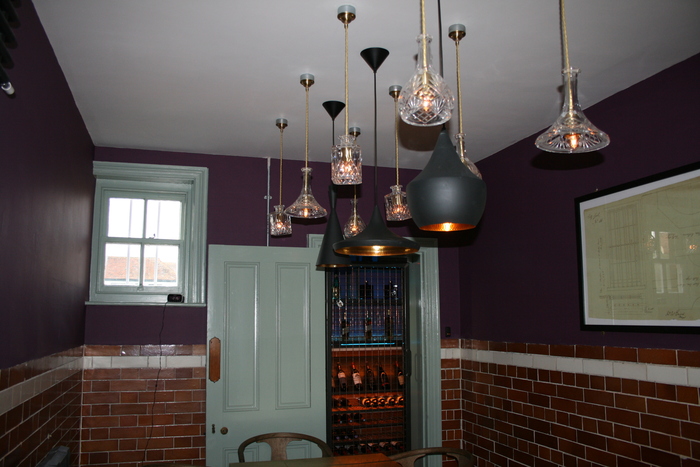 Queen Victoria Memorial Hospital (Physiotherapy Department) - Lighting Upgrade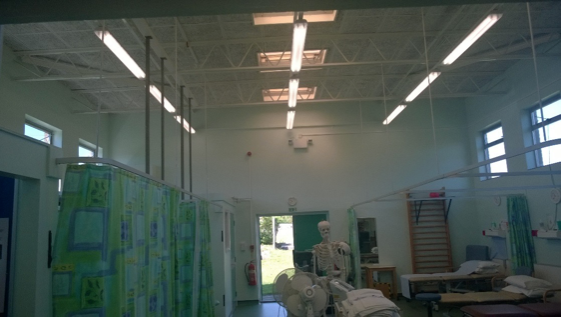 As you can see one of our engineers has probably worked too hard on this job to ensure the minimum amount of downtime in the physiotherapy department at of Queen Victoria Memorial.